Fast World Pay
Simple Secure Payments for Online Gaming
Instructions
How to Use Fast World Pay Vouchers
Purchase Voucher
Go to our Voucher purchasing site and buy a Fast World Pay voucher code.  Save the code (you will also receive the code via email) and go step 2 :).
Use Voucher
Enter your 25 digit voucher code in any game or app where you see the Fast World Pay Logo!
Enjoy!
Once your Voucher code is accepted your should have immediate access to your game or app purchase!
GAMES
Fast World Pay works with online games and publishers to make it as easy as possible for customers to purchase service. Check with your favorite games to see if they accept Fast World Pay vouchers!
Some of our partners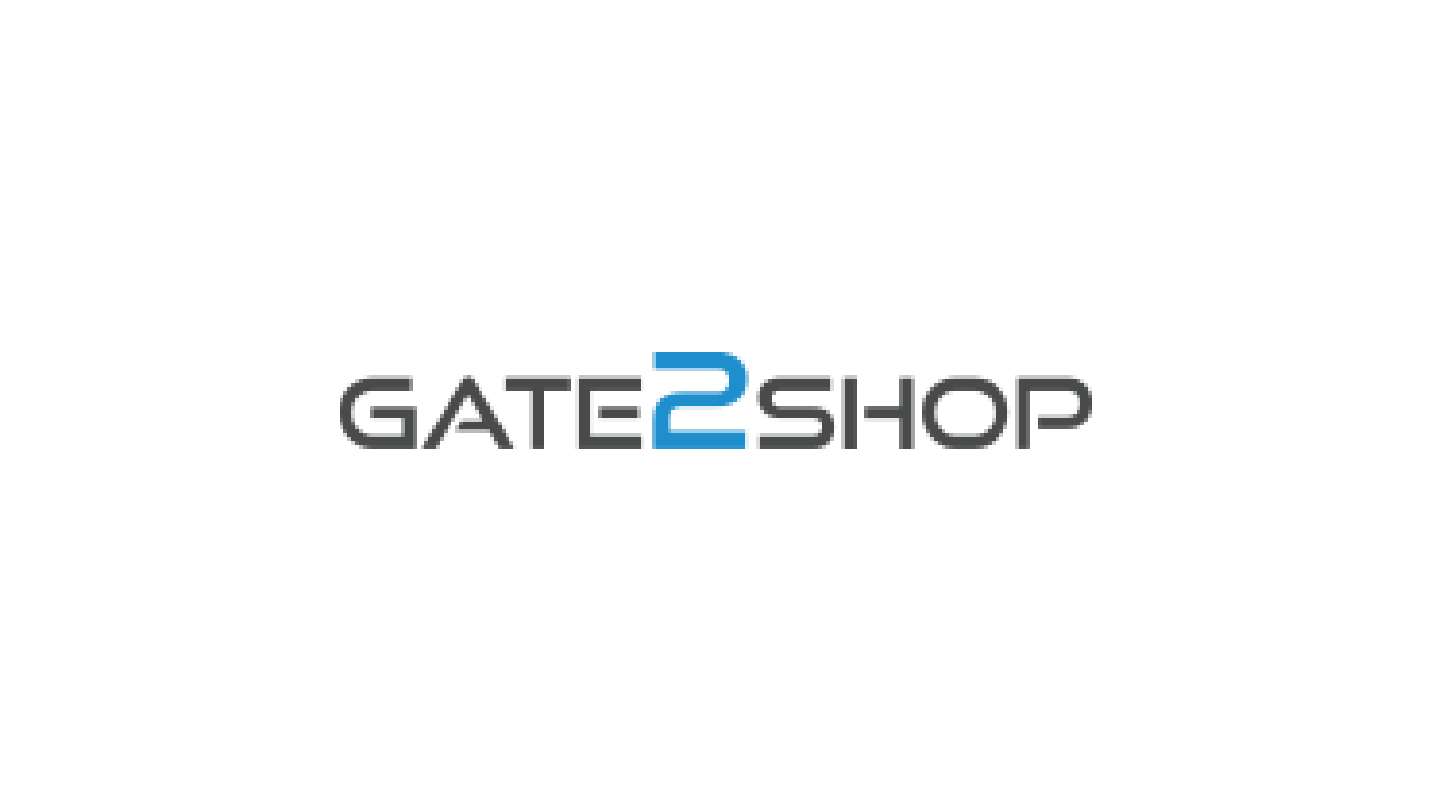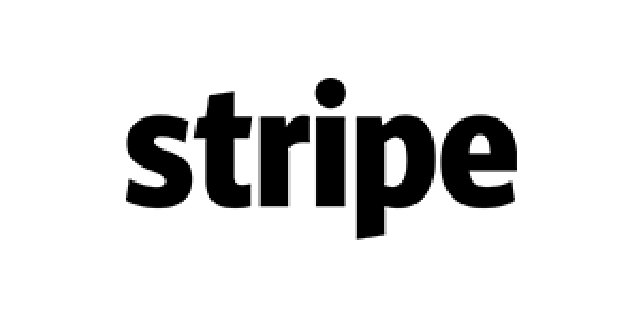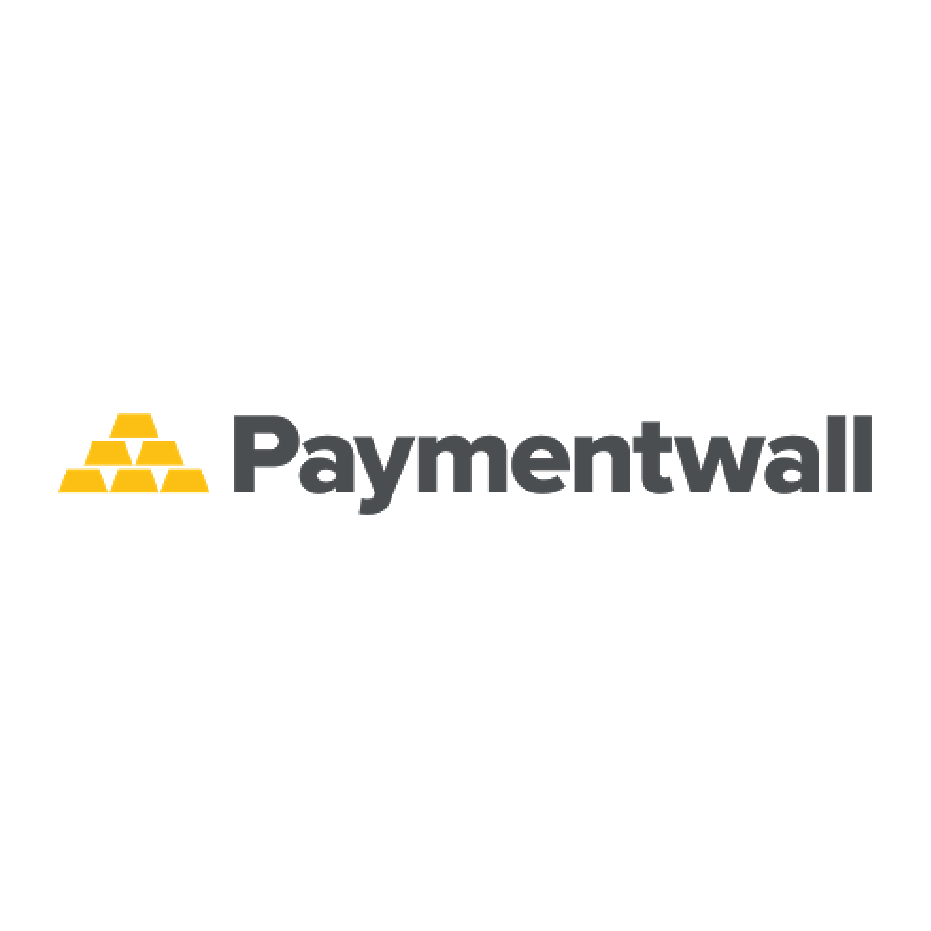 ABOUT US
Fast World Pay is one of the world's top gaming voucher systems, processing hundreds of thousands of user payments daily.  Our product has helped numerous international merchants move into local markets, and expand their paying user base, far beyond their expectations.  If you are a merchant and would like to work with us please contact us here: [email protected]